About Hiscox Ireland
At Hiscox Ireland, we offer specialist commercial and personal insurance solutions, to help you across all areas of your life, from business to home, that are tailored to suit your needs. We have worked with Irish businesses for the past 20 years, with our close network of insurance brokers, to ensure the essential cover is in place when things don't go according to plan. 
On a personal level, we have a long history and expertise on providing high-value home and contents insurance, for protection at home, in case of potential damage or theft. We pride ourselves on helping you stay one step ahead.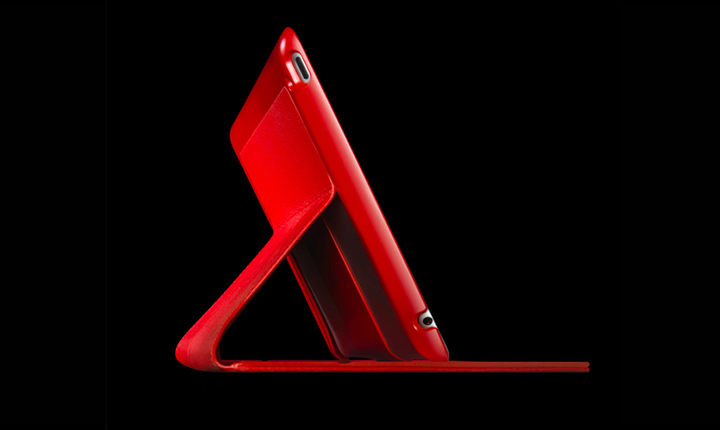 Hiscox Ireland currently insure over 18,000 SMEs and professionals across a broad range of industries in Ireland. We curate and design profession-specific policies, to ensure that your business is fully covered, with everything you need and nothing that you don't.
Hiscox Ireland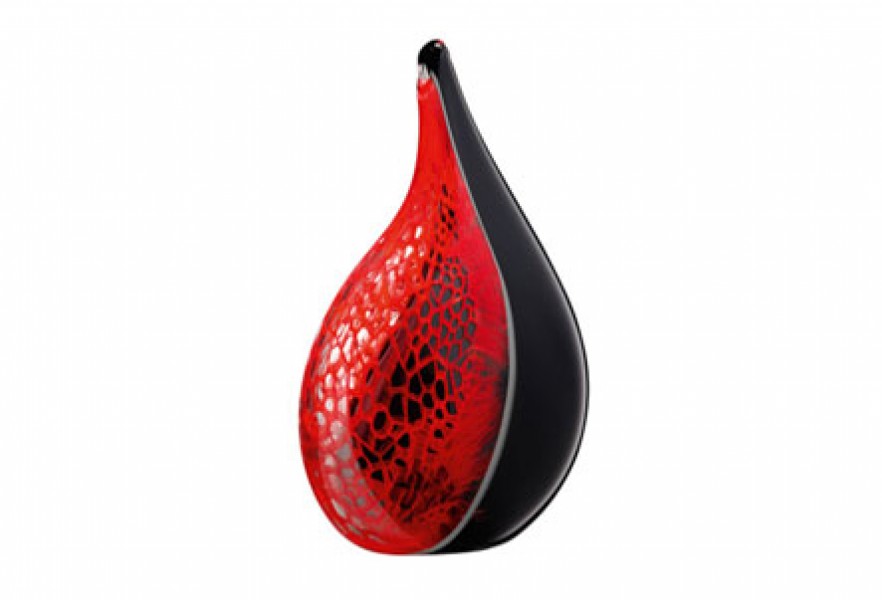 Company information
Hiscox is an international specialist insurer, underwriting a diverse range of personal and commercial insurance risks.
Headquartered in Bermuda, we currently have over 3,100 staff across 14 countries and 35 offices worldwide.

Visit our location map to find out more.
Further information
If you're looking for careers, investor, media or press information please visit our corporate site Hiscoxgroup.com.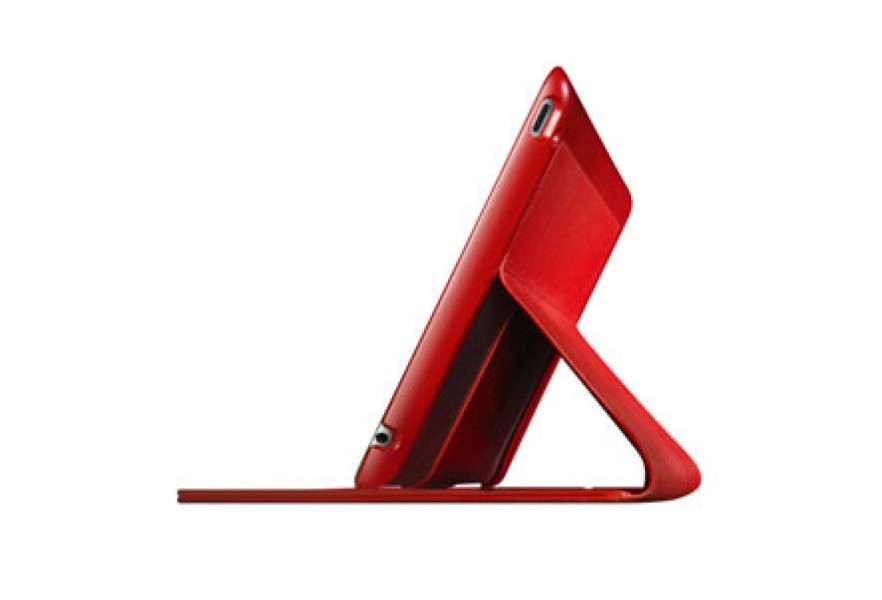 Our values
Our Purpose - As experts in risk, we give people and businesses the confidence to realise their ambitions. 
Courage - Dare to take a risk.
Ownership - Passionate, commercial and accountable.
Integrity - Do the right thing, however hard. 
Connected - Together, build something better.
Human - Clear, fair and inclusive.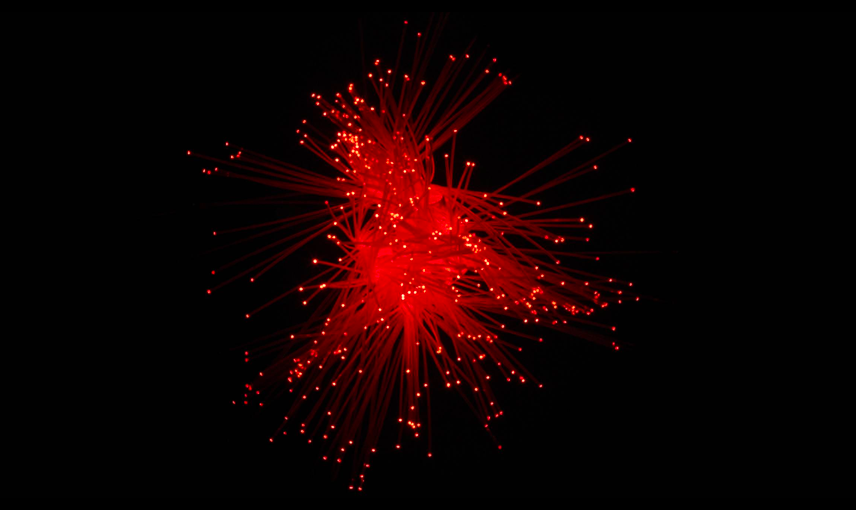 The Hiscox businesses are rated 'A' by A.M. Best, Standard & Poor's and Fitch. In the UK and Europe, Hiscox Insurance Company Limited has an A (Excellent) rating from A.M. Best, an A (Strong) rating from Standard & Poor's and an A (Strong) rating from Fitch.
Hiscox Ireland
About hiscox Ireland