Hiscox 606 Insurance
Our Hiscox 606 Insurance is designed for high-net-worth individuals. The policy includes cover you wouldn't find with a standard home and contents insurance policy and contains features tailored to suit the needs of those they are designed to cover.
Hiscox 606 Home Insurance includes:
accidental damage covered as standard. Possessions are replaced on a 'new for old' basis with no reductions in value for wear and tear;

worldwide cover for theft, loss and damage to your clients' possessions when taken away from home;

protection for staff and visitors. Public liability and employers' liability cover of €13 million;

a common-sense approach. No need to list jewellery and watches under €25,000 in value, or fine art pieces under €50,000 in value;

family protection cover covering identity fraud, kidnap, aggravated assault following a burglary, air rage, carjacking and road rage;

personal cyber protect your clients from hacker damage, cyber theft, cyber extortion and other cyber threats;
Find out more about the Hiscox 606 Home Insurance policy, unlimited cover and key documents here.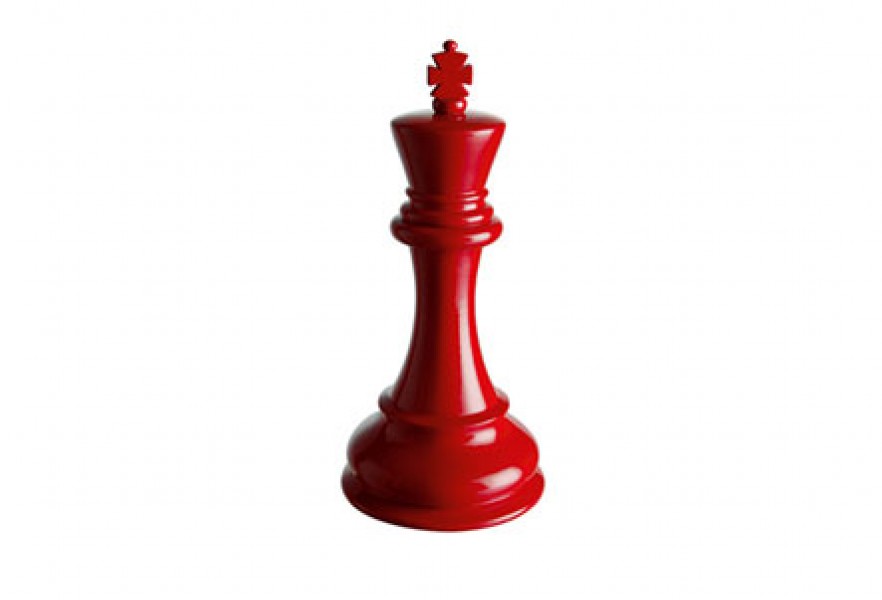 Who is it for?
The 606 home and contents policy is designed specifically to meet the needs of people with a higher-value home or contents. The following should help you assess whether our 606 policy is suitable for your client.
Who is the client? Who we insure has always been more important than what we insure, so full client details including occupation, lifestyle, claims and insurance history will help us to underwrite the risk.

Where do we write business? The 606 policy is designed for clients domiciled in Ireland. We can also insure overseas homes.
We can offer a bespoke solution to suit the specific needs of your individual clients. Hiscox 606 Insurance can be combined with any other product from our suite of Hiscox Art and Private Client products, giving your clients the convenience of one policy and a single renewal date.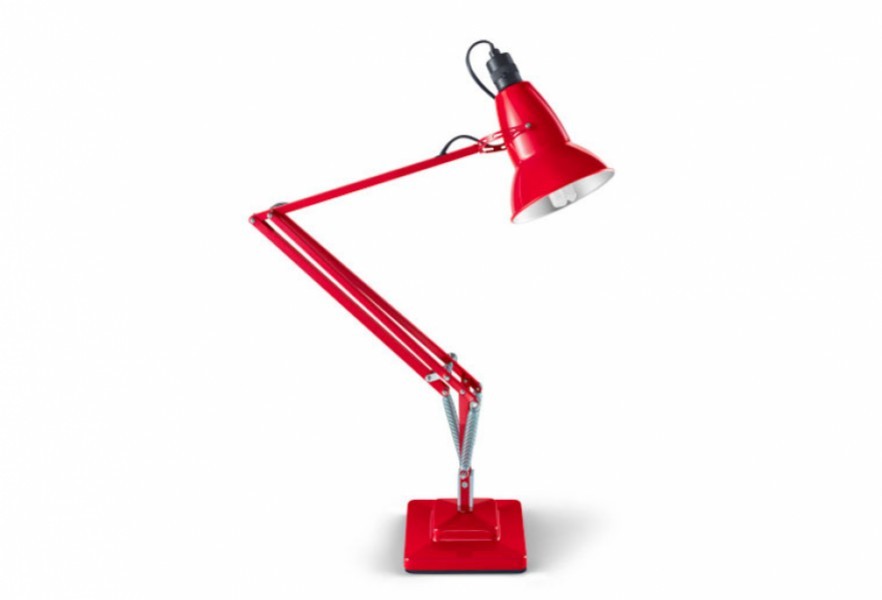 Why choose Hiscox?
A dedicated, locally-based claims team. Professionalism and experience are key – we take a common-sense approach to claims and ensure they are handled quickly, efficiently and fairly.

Personal choice. Your clients generally have the freedom to choose their own suppliers and contractors.

Immediate assistance for home emergencies. We include 24-hour home emergency cover as standard, giving your clients swift assistance from a suitable contractor in the event of an unforeseen household emergency.

Going the extra mile. We understand that money can't always replace your clients' most treasured items, so we work with a range of experts to help replace, repair or restore them whenever possible.