Our specialist expertise
We've developed specialist knowledge in a range of sectors and products, which allows us to design flexible cover suited to the specific risks a business may face in that particular industry.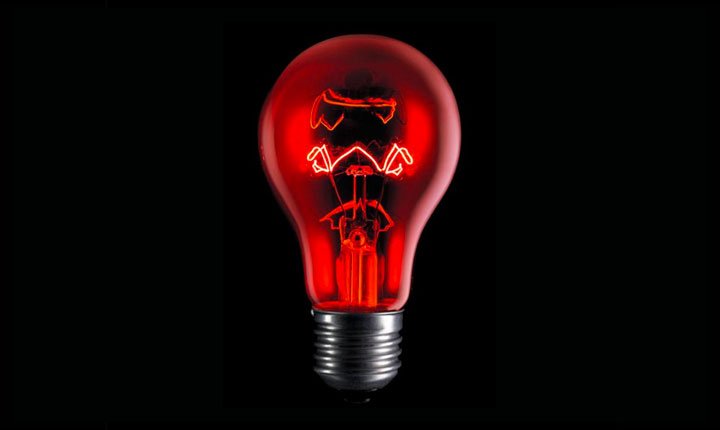 Hiscox insures over 18,000 businesses of all shapes and sizes in Ireland. We offer a range of commercial products that combine into one insurance policy to protect your clients and ensure they do not have any gaps in cover.
Other products
Hiscox offers a range of specialist products, which you can combine into one policy to suit your client's needs.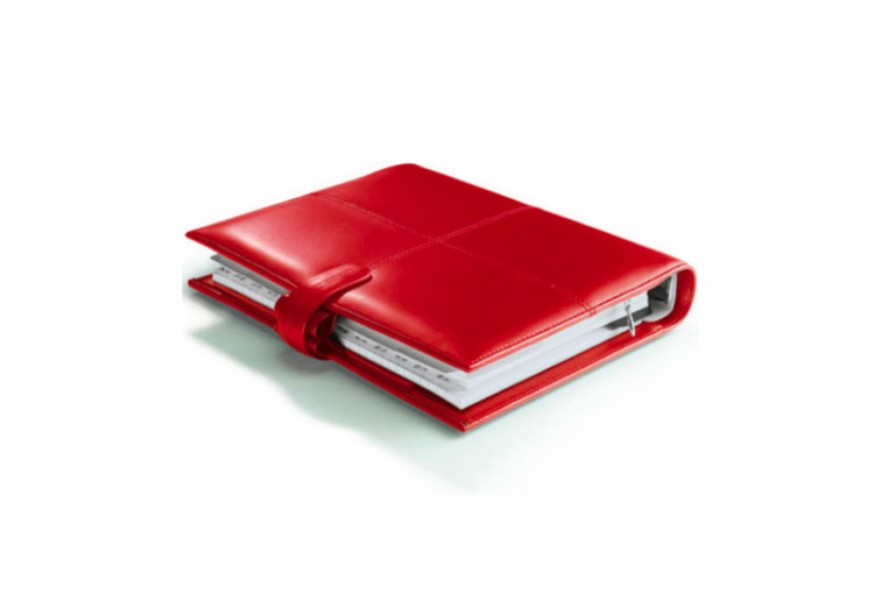 Management liability portfolio
With regulations constantly increasing both in number and complexity and a growing compensation culture, the Hiscox management liability portfolio offers peace of mind for both businesses and their directors.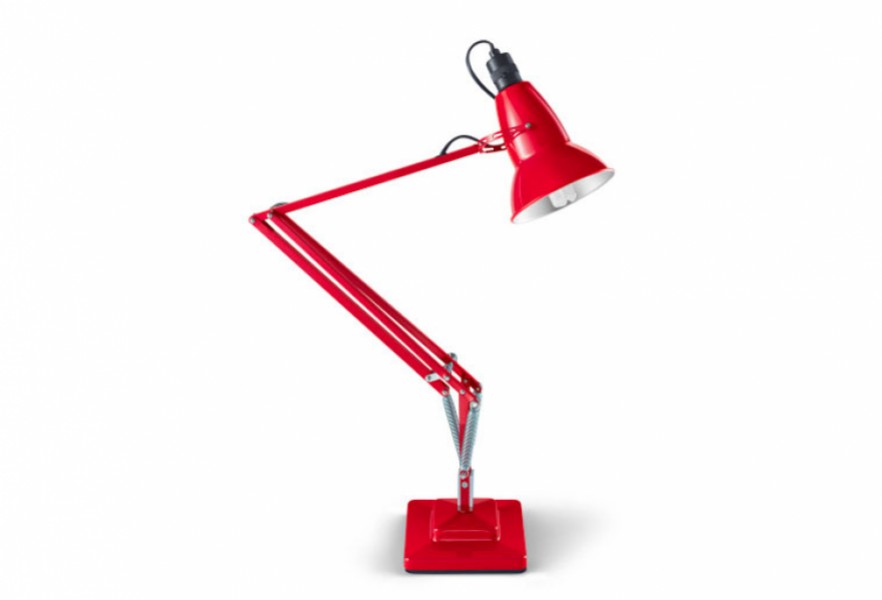 Professional indemnity
Through many years of experience, we have built a leading reputation in the provision of professional indemnity protection for a wide range of professions. Our experienced claims handlers know how to protect your client's business and settle disputes quickly and efficiently.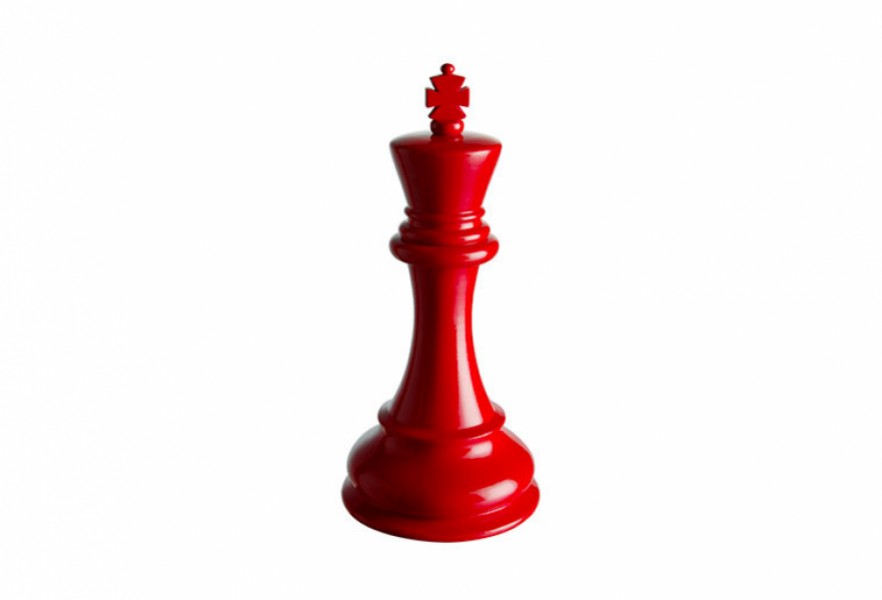 Office insurance
As a single package product, Hiscox Office Insurance Portfolio helps your client reduce their gaps in cover and ensures they only take the protection they need.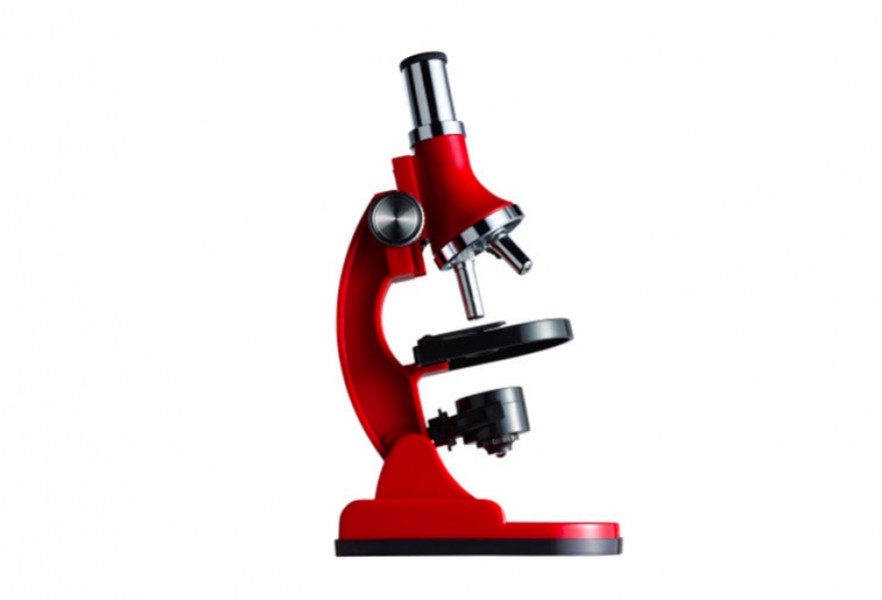 Influencer and public figure protection
A life in the public eye brings with it a world of constantly changing exposures, and the traditional household policies and media liability policies do not adequately cover the risks these high-profile clients face. We've created an indemnity policy designed to fill this gap by covering individuals with a public reputation and/or social media following. Hiscox is proud to be the only insurer to offer influencer and public figure protection.
Hiscox insures over 18,000 businesses of all shapes and sizes in Ireland.