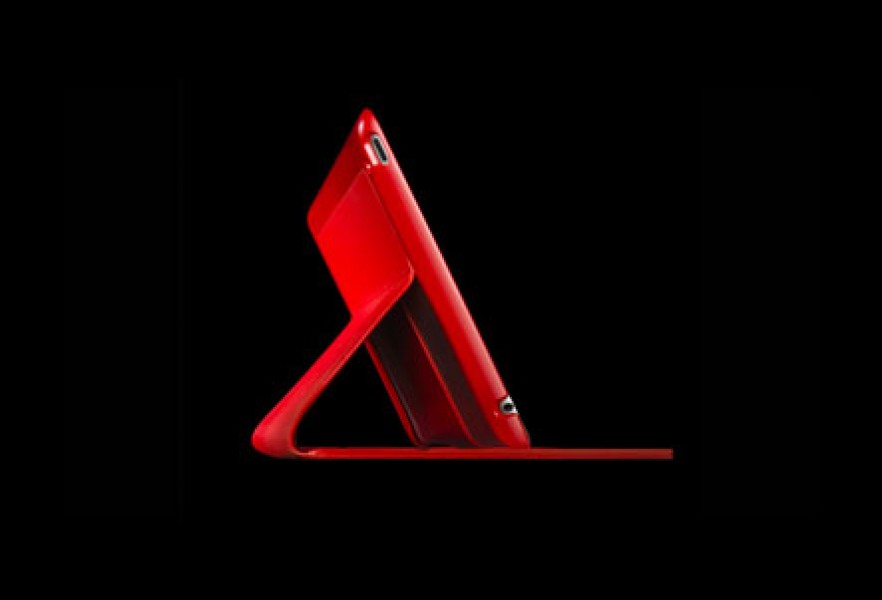 We currently insure almost 20,000 SMEs and professionals across a broad range of industries in Ireland. We curate and design profession-specific policies, for our target sectors such as technology, media, marketing, advertising, consultancy and many other professions to ensure that your business is fully covered, with all of the cover that you need and nothing that you don't.
About Hiscox Ireland
At Hiscox Ireland, we offer specialist commercial and personal insurance solutions, to help you across all areas of your life, from business to home, that are tailored to suit your needs. The Hiscox group has over 100 years of industry experience across a wide range of sectors and we have worked with Irish businesses for the past 20 years, through our partner brokers, to ensure that essential cover is in place, when things don't go according to plan. For businesses, our specialised covers include public liability, employers liability, professional indemnity and cyber cover to ensure that your business can carry on with the running of your operations knowing that we will be behind you, if something goes wrong. We'll also protect you at home, with home insurance that protects your house and its contents in the case of damage or theft.
A combination of specialism, expertise and exceptional service has made Hiscox one of Ireland's leading insurers of higher value homes and their contents. We believe that by specialising, we can provide a superior service to your clients and have an award-winning claims team who will respond to you efficiently if things go wrong. At Hiscox, we've been sharing our clients' passion for fine art and collectibles for more than 40 years. Not only do we insure art, we also collect, sponsor and promote it. Our decades of experience and close proximity to the art world mean that we can offer truly bespoke cover to your clients.
For brokers looking to create more bespoke covers, our underwriters work closely with insurance brokers across Ireland to ensure the best possible level of cover for your clients. We pride ourselves on the relationships we have with our brokers. A relationship built on the integrity of the work that we do, and the expertise that our brokers are able to bring us. Together, we are able to develop an understanding of your clients to create bespoke insurance solutions to meet their needs.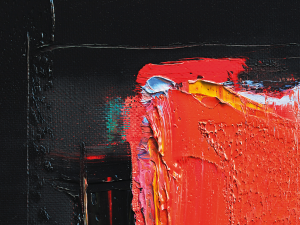 Boost To The Online Art Market Since The Covid-19 Pandemic
The online art market has seen a significant uplift in activity since the onset of the Covid-19 pandemic, according to the late…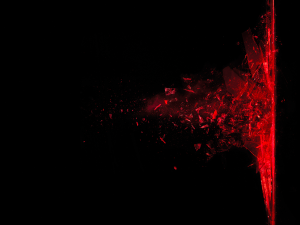 A Quick Glance At Recent Insurance Claims Trends
With much of the nation nested in their homes now more than ever, at Hiscox, we have seen a noticeable increase in property cla…