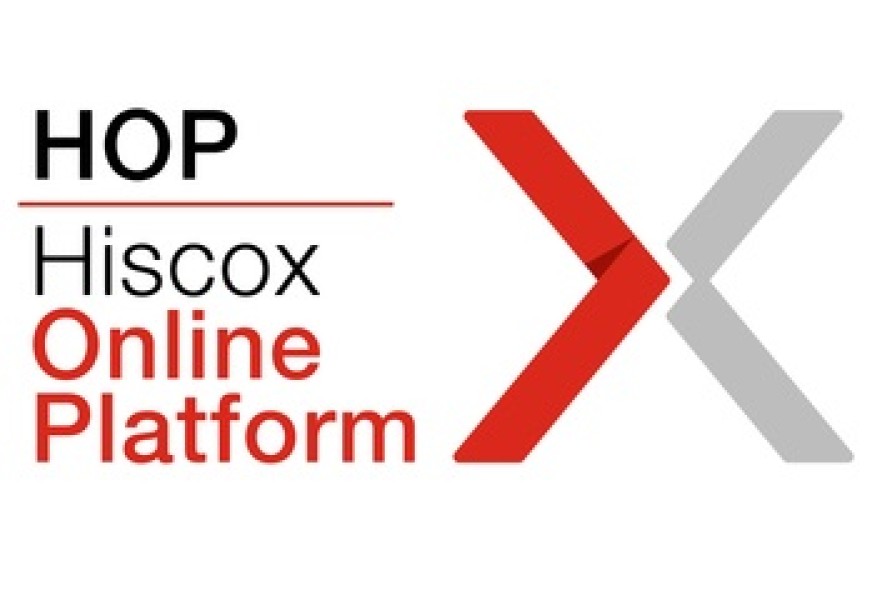 Hiscox Online Platform provides you with a quick and easy way to get your client an online quote for Hiscox Commercial Insurance products.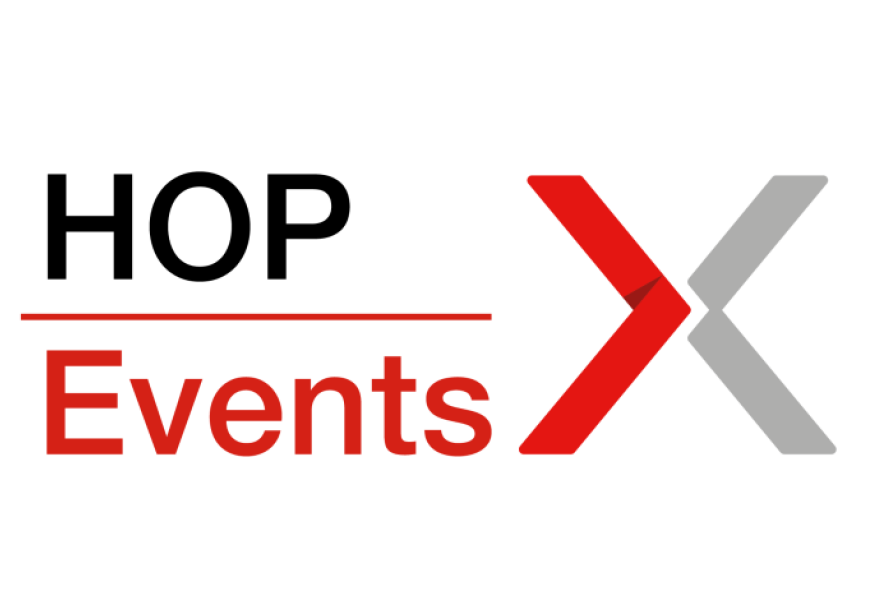 HOP Events is a new online tool designed to give brokers a quick, seamless and efficient quote and bind option in less than two minutes.
To access Hop or Hop Events you will need to request login access. Simply Email [email protected] with your name and email address and you will provided a username and link to set up a password. 
For any queries related to existing quotes please email [email protected] or contact your local Underwriter.
Please note if you have access to Hop you will still need to request access to Hop Events.