Why Choose Hiscox?
We have built a significant presence in the schemes market since 2010 and the schemes book makes up around one-third of Hiscox Ireland's gross written premium.
Hiscox have developed over 20 bespoke schemes across a range of sectors, including professional indemnity, property, events, medical malpractice to name a few. Our schemes appetite is much broader than open market business.
With a dedicated schemes team, we can act quickly and get a scheme through delivery in 12 weeks.
We want to grow your scheme in partnership with you so have regular account reviews and new business development support.
We can explore and develop e-commerce solutions for your scheme to improve the customer journey and allow you to trade more efficiently.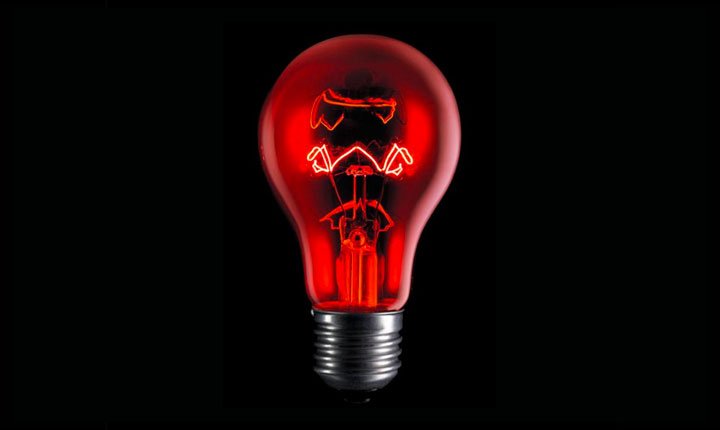 A scheme is different from a traditional insurer/broker partnership in that it is broker-led and builds on key expertise and insight into a particular sector. Both the insurer and the broker should work in partnership to develop and execute a bespoke offering.
Hiscox Ireland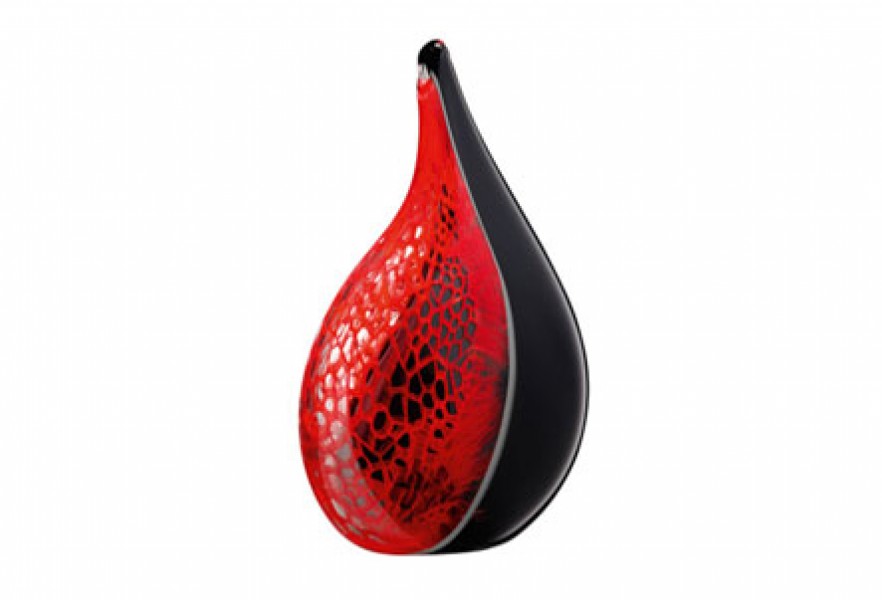 What can Hiscox do for you/your scheme?
We will work together with you to develop a formal business document that pieces together specific, measurable targets, plans and actions for the following (but not limited to):
exclusivity and distribution;

underwriting of the facility;

servicing of the facility both from the Broker and Hiscox;

implementation and transfer process;

training needs;

remuneration and financials;

claims Handling procedures;

marketing;

relationship and Account management.
To tell us about your existing scheme or your new scheme idea, pick up the phone and contact Marcus who will be happy to discuss it with you.
In an increasingly homogenised and competitive insurance market, an effective scheme helps to differentiate your business by targeting niche markets that are not covered, or have opportunities to improve the product provided by traditional insurance solutions.